The Art of Cosmetology and Plastic Surgery.
«MACLINIC» and its team welcome you to the world of Cosmetology as well as Plastic, Restorative, and Aesthetic Surgery.
RECONSTRUCTIVE AND
COSMETIC SURGERY
The notion of beauty has always been conceived in terms of harmony, symmetry, order and measure. Beauty refers to a feeling of pleasure, of calmness: it is the expression of the pleasures of which everyone recognizes the value for himself. It is for the sake of well being that the aesthetic or restorative surgery makes available to the people, surgical techniques that bring the satisfaction of a personal request.
MACLINIC offers services in facial, body and breast surgeries.
The
aesthetic medicine

interventions offered by maclinic
In the last twenty years, aesthetic medicine has made enormous progress.
The treatments have been refined, diversified, for more natural and more personalized results.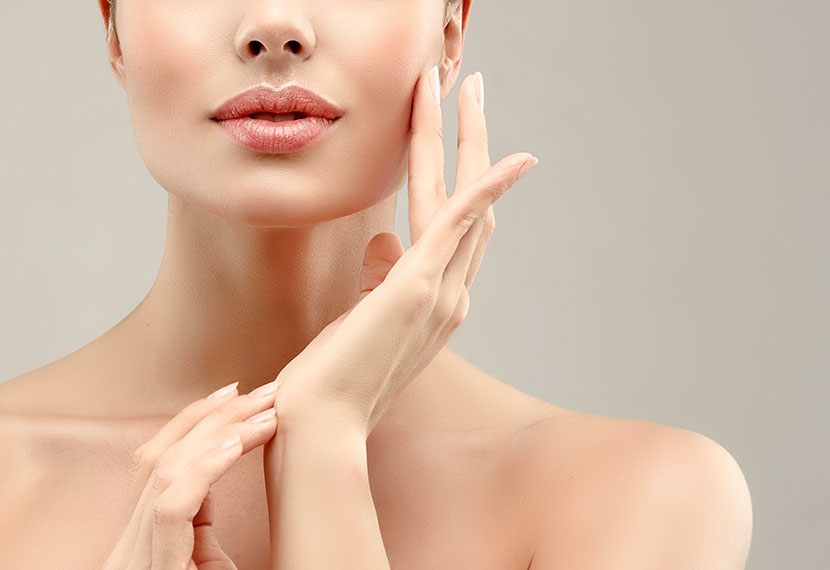 Do you want to rejuvenate your face or your hands with aesthetic injections?


Hyaluronic acid
Botulinum toxin: Botox, Dysport
MACLINIC offers aesthetic medicine treatments, in mesotherapy.
Peeling
Nourish the skin / dermostructure
Rehydration of the skin
Other non-invasive treatments:
HydraFacial: The benchmark treatment for deep cleansing of the skin.
Body Contouring & Body Shaping: the Evolve platform
BodyTite: a hybrid and innovative technique for body and neck reshaping
Votre centre laser à Bruxelles
MACLINIC also places at the disposition of its patients a laser center equipped with the most recent technologies for the rejuvenation and toning of the face, for the removal of fat and the reshaping of the body, the treatment of blemishes, vascular treatment, as well as permanent epilation.
To remove hair:
To rejuvenate your skin:
Non-invasive lifting
Stain and fine lines treatment
Firm the body and face
To redesign your body:
Fat elimination and body contouring.
To treat vascular damage: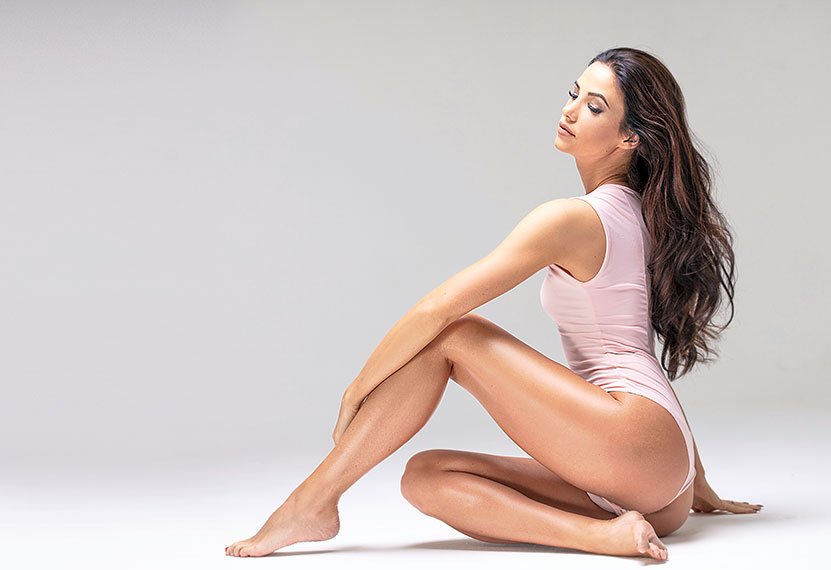 Discover our approach to surgery and aesthetic medicine
MACLINIC is located near the prestigious Avenue Louise in Brussels (Belgium).

Its dynamic team (assistants, nurses, secretaries) is at your disposal to inform you about all the details related to the planned interventions or treatments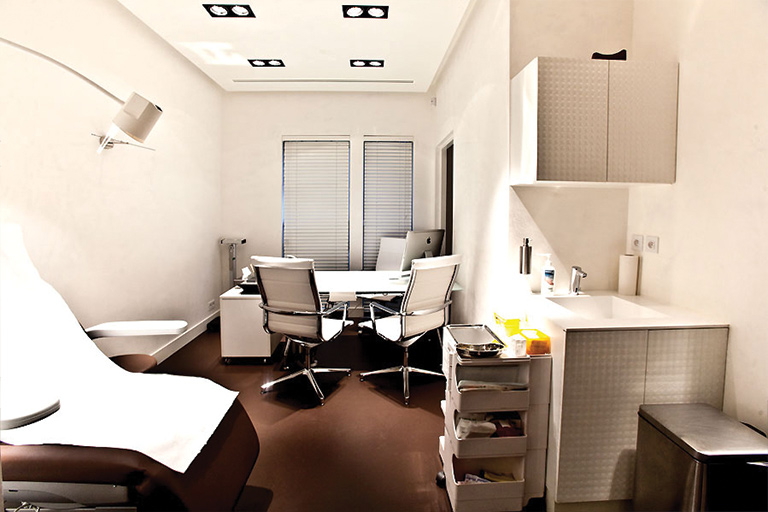 Situated in the heart of Brussels, and in a warm and friendly setting, MACLINIC offers a whole range of medical and aesthetic treatments, bringing together the latest technologies, medical perfection, and artistic touch.
Patients are in search of a surgeon who will know how to reveal the beauty of a face or preserve the youthfulness of a figure.
Plastic surgery directs its attention to the correction of all anomalies of form affecting the face, the neck, the figure, the breasts, the buttocks, the legs, and the arms.
MACLINIC offers to take full charge, providing comprehensive care in complete privacy and comfort, and uniting the latest technologies of aesthetic medicine with the lengthy national and international professional experience in aesthetic and restorative surgery of Doctor Marwan Abboud.